The need of a school for underprivileged children was felt by the Regional Coordinator Lahore, AIWF when she once visited a slum area of Iqbal Town, Lahore. It was there that she witnessed the womenfolk of the area working as housemaids nearby, their male counterparts either drug addicts or unemployed while their children roamed about the streets all day long without any supervision. Letting them go to lead an unproductive life, without an aim, was out of question.

A brief survey of the area to asses if these children were willing to study came as a surprise when 60 children and their families showed keen interest to go to a school if given an opportunity. Immediately a room was taken on rent, graduates of Al-Huda International Welfare Foundation volunteered as teachers and together we embarked on the journey of knowledge, discovery and reform.

What started as a one-room school for the underprivileged children of Iqbal Town, Lahore in 2005 by a handful of people, soon expanded to other areas of the city. More and more children started benefiting. As the classes increased, the need for further professional supervision and academic support was felt for which these welfare schools were officially acquired by AIWF under the name of AlHuda Community Schools in October 2019. Thereafter, AlHuda Schools Network, a project of AIWF, is providing professional seamless support to ACS and is ensuring that these schools maintain high academic standards along with Islamic values.
Our Vision
Qur'an for All; in every hand, in every heart.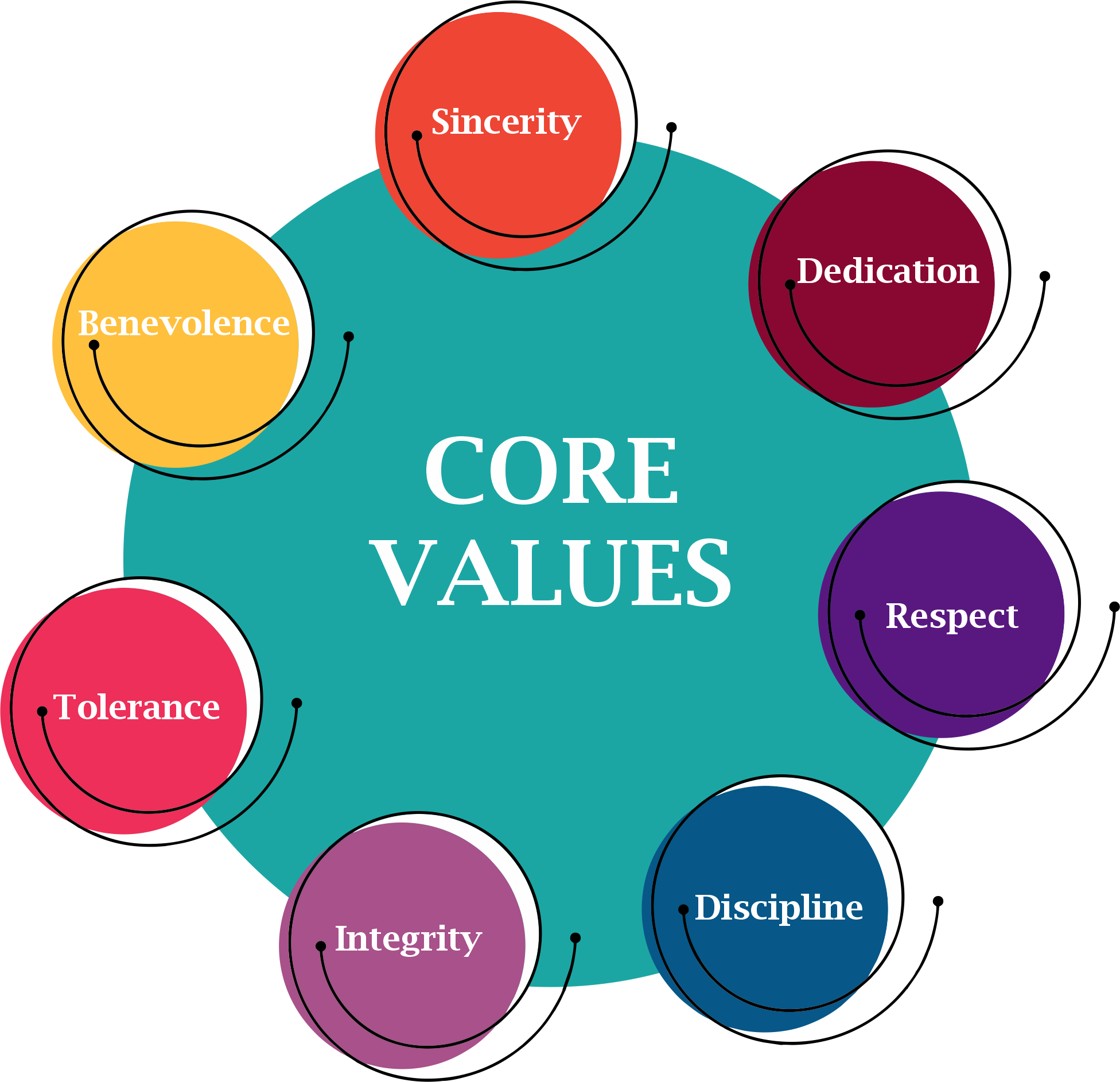 A number of dedicated and hard-working people, mostly graduates of Al-Huda Welfare Foundation work at our community schools with a passion to make a positive difference to the community we all are a part of. In addition to numerous teaching staff and volunteers, our core team comprises of: